Darkboard: The ultralight, ergonomic iPad drawing stand.
Foldable Stand: A compact and sturdy companion stand for Darkboard. The Stand accommodates two angle options — the Easel Setup for drawing, or the Desktop Setup for a vertical display.
Neoprene Sleeve: Darkboard's neoprene sleeve is stain, water, oil, and heat resistant. It's the perfect carrying case to take your Darkboard, Stand, and iPad on the go!  
Darkboard comes in two sizes:
Model D1: Fits the 12.9" iPad Pro (3rd generation and newer).
Model D2: Fits the 11" iPad Pro or the iPad Air.  
Note: Darkboard does not support the iPad Mini or the newest 2022 10th Generation iPad model.
Will your iPad work with Darkboard?
✅ If your iPad has a USB-C charging port, it is compatible with Darkboard.

❌ If your iPad has a Home button,

it is NOT compatible

with Darkboard.
US Domestic Orders: $10 flat rate shipping; 3-5 business days
International Orders: Shipping rates will vary depending on your country and are calculated at checkout. International orders may be subject to your country's import fees, duties, taxes, and/or brokerage fees. Customers are responsible for these fees. Standard shipping orders usually take 14-21 business days to be delivered once shipped.
We do not mark packages as gifts.
*For orders shipped to the UK under £135 and to the EU under €150, we've partnered with Passport Shipping as the Seller. VAT and duties will be calculated and charged at checkout. You must select the Passport Shipping option to utilize this.    
Ergonomic iPad drawing stand for creatives
"Darkboard makes drawing on an iPad more comfortable"
Cult of Mac
"Darkboard is meticulously designed for artists"
9to5 Mac
"Designed to deliver a more Wacom-like experience to iPad"
Tech Crunch
"I test iPad accessories for a living and this drawing stand is genius"
Creative Bloq
A versatile workspace — at your desk or on the go!
The Darkboard iPad drawing stand accommodates three different setups: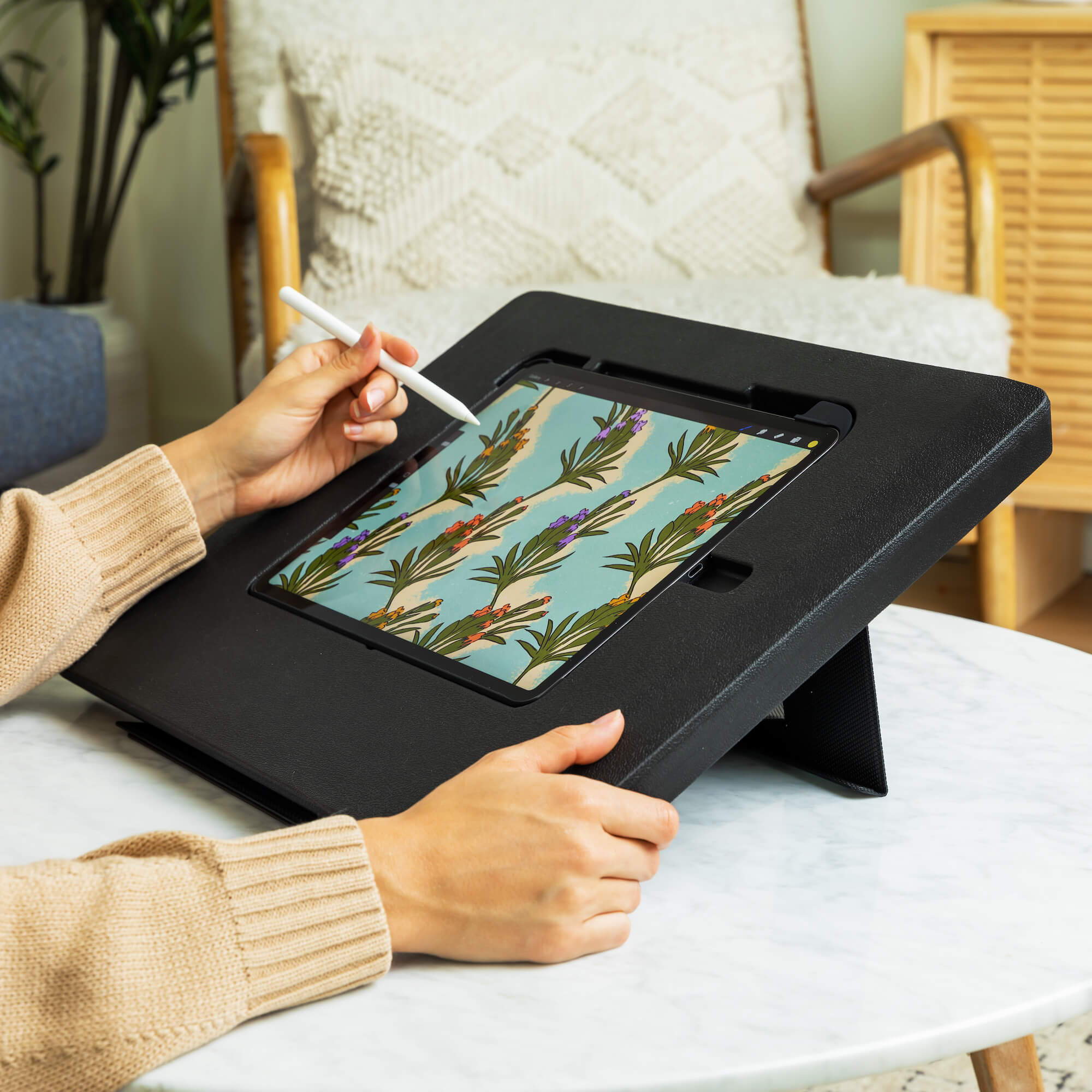 Perfect for drawing or writing, this setup lays your Darkboard at a comfortable 30-degree angle.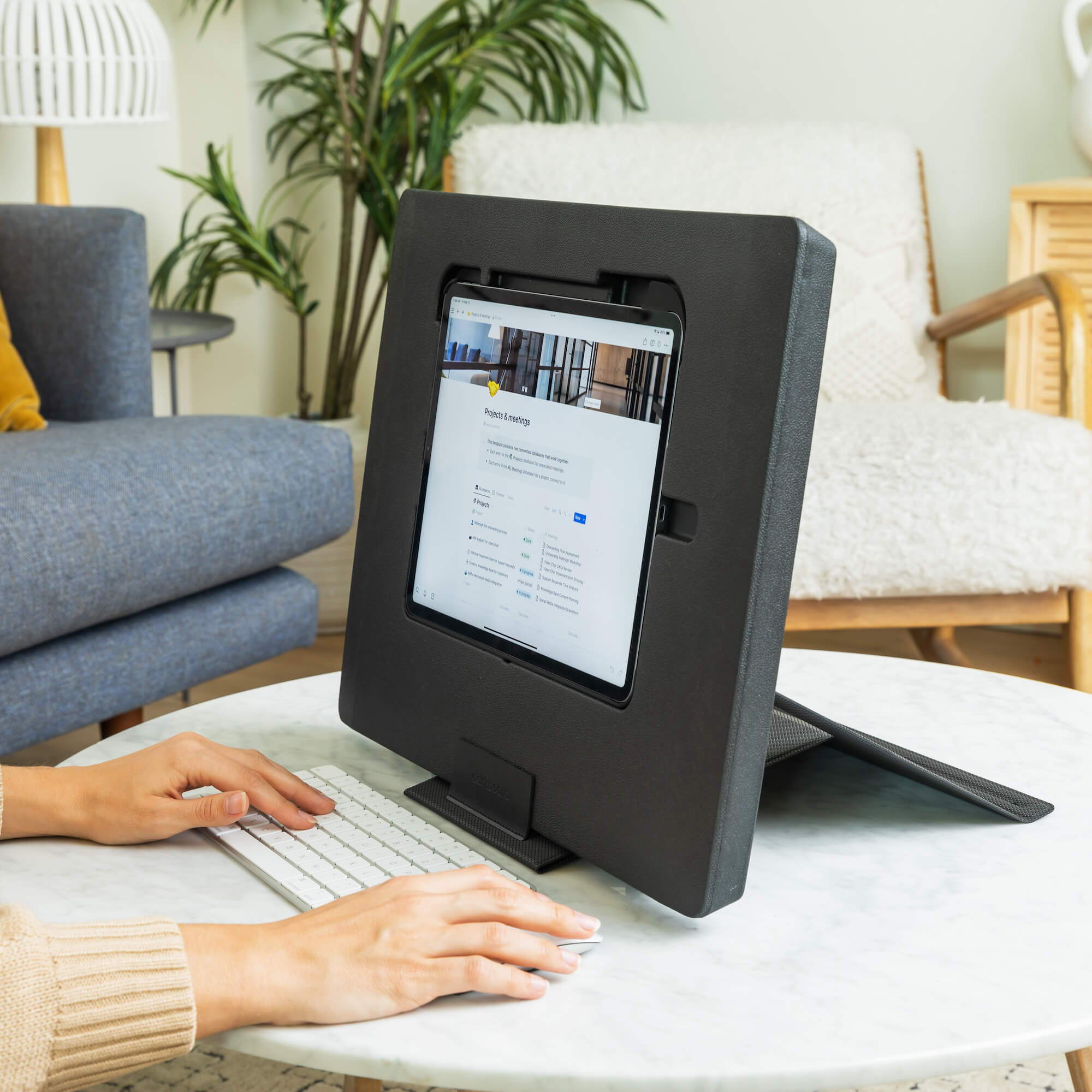 Flip your Stand around to set up your Darkboard in a vertical, desktop-like position. This is great for using your iPad as a primary or secondary monitor while working.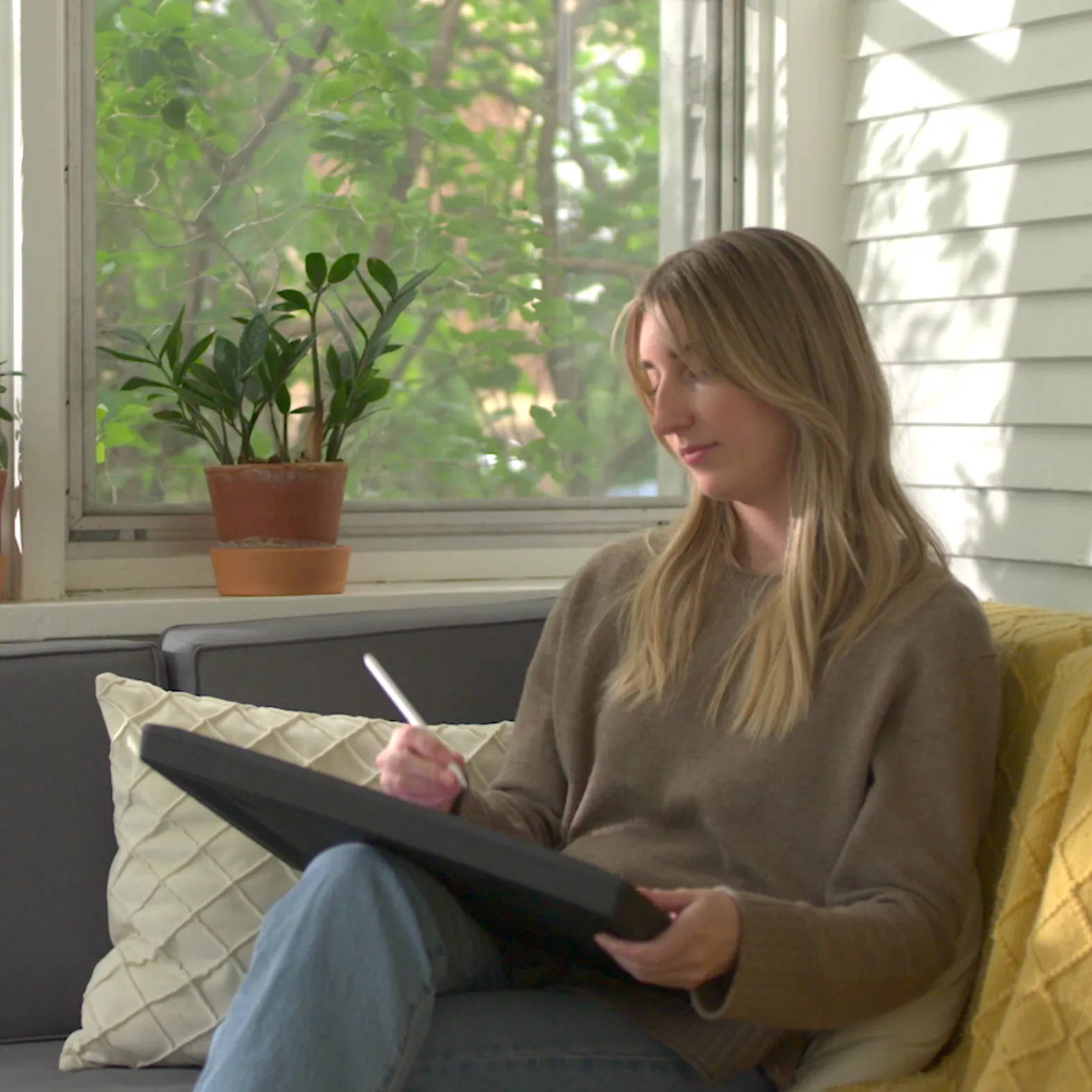 Use your Darkboard on its own to rest comfortably in your lap. Great for drawing on the couch or in bed!
An iPad stand designed for drawing and notetaking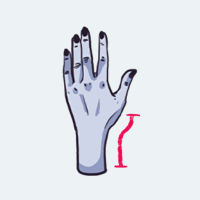 No more hand cramps! Darkboard mimics steering wheel ergonomics to minimize fatigue during long drawing sessions.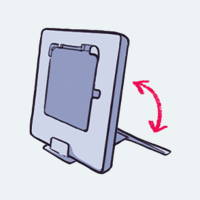 Darkboard has three setup options: Use the Foldable Stand for the Easel or Vertical setup, or use it solo on your lap!
Darkboard weighs less than the box it's shipped in! It's rigid enough to provide support and durability, while maintaining a lightweight profile.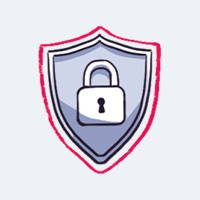 The protective iPad cradle is made of polycarbonate, one of the strongest plastics available. Your iPad fits snuggly in the cradle so it won't fall out.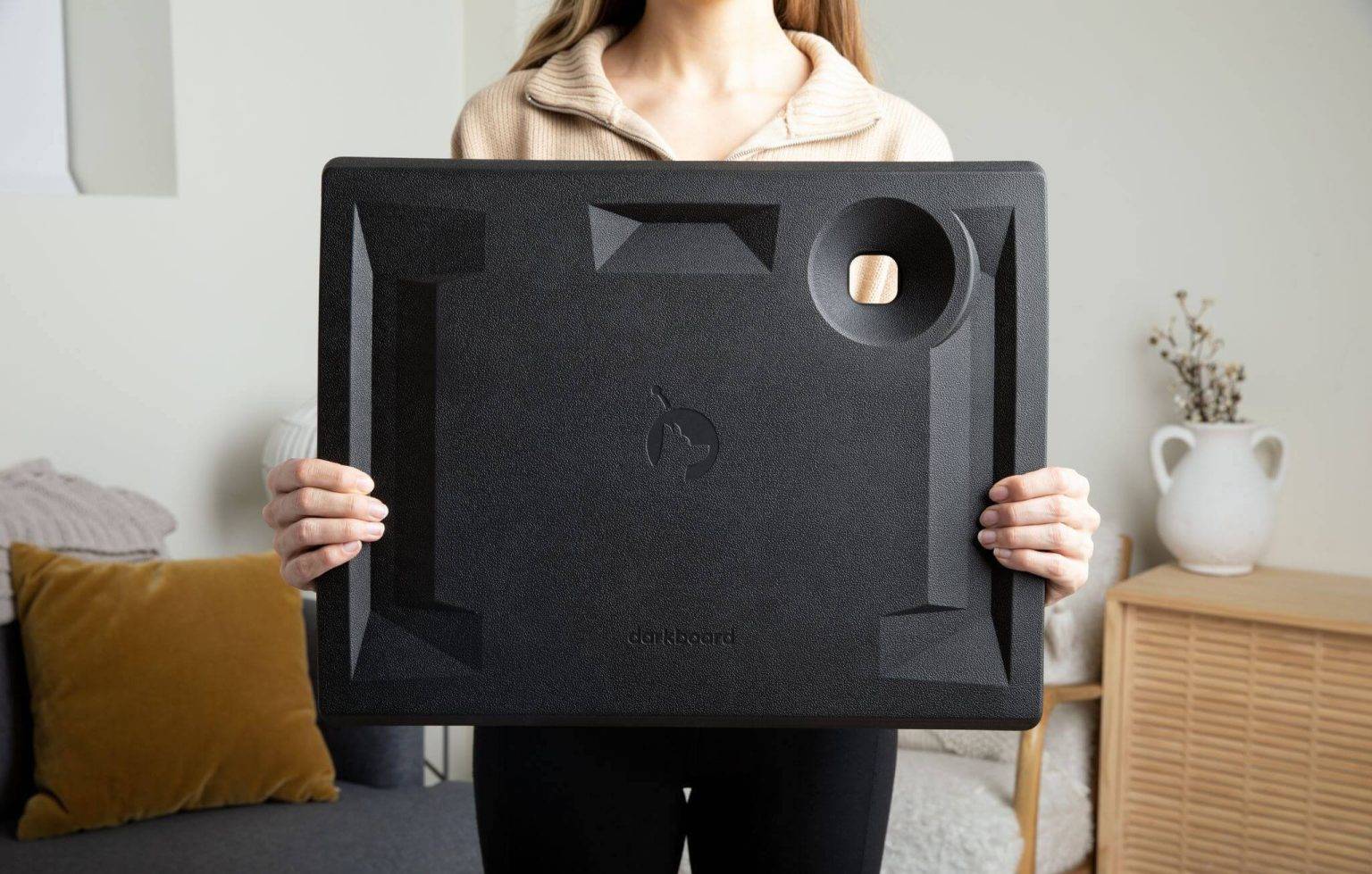 Take the pain out of drawing
Crafted from Leatherfoam Cushion: Darkboard is made from premium EVA that balances sturdy rigidity with supportive cushion. It's the same material used in high-performance sports equipment.
Grippy surface texture: The subtle grainy texture gives a comfortable grip while you're seated in place or on the move.
Ergonomic grooved handles: Angular grooves closely mimic the ergonomics of steering wheels — designed to minimize fatigue during long drawing sessions. 
"Great for artists who like to get comfy like me"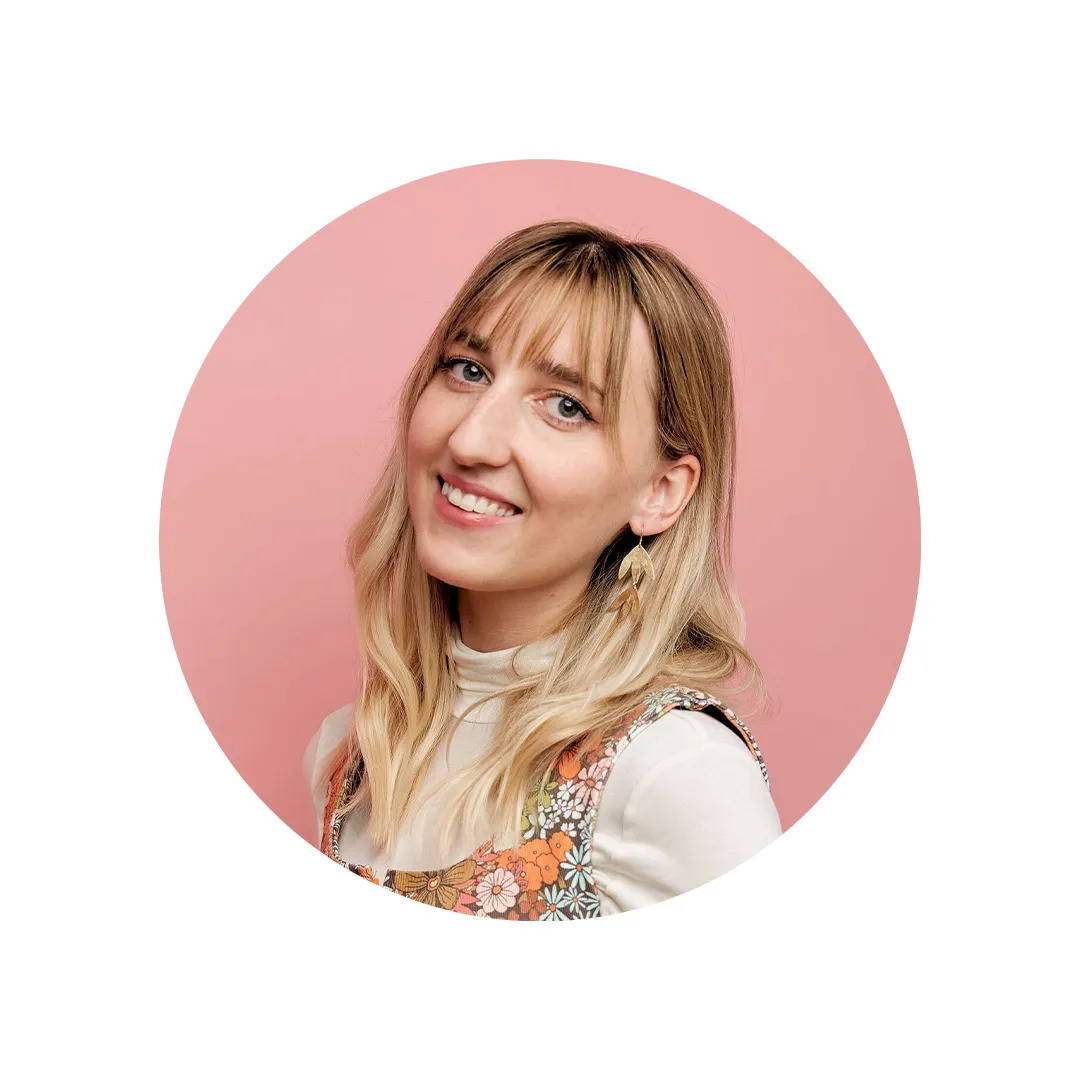 Kayla Ann
@kaylaanncreative
"Darkboard has improved my workflow and allowed me to work more comfortably in places like the sofa or outside on my patio. The best part about it is that it's feather-light, making transport a breeze!"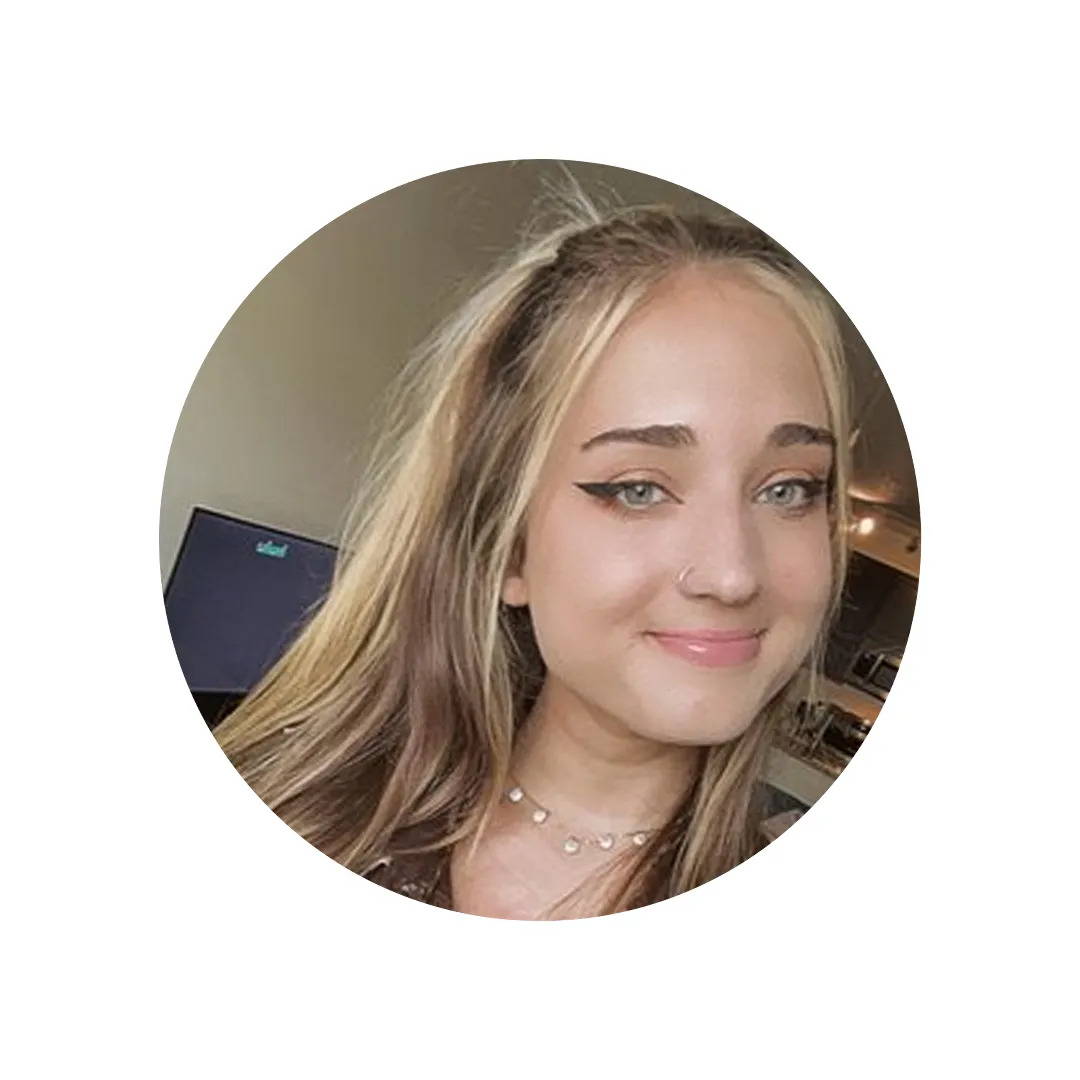 "It's a great product for iPad artists who like to get comfy while drawing like me. I noticed right away how light it is. I'll be using it a lot, especially at home while I'm drawing in bed."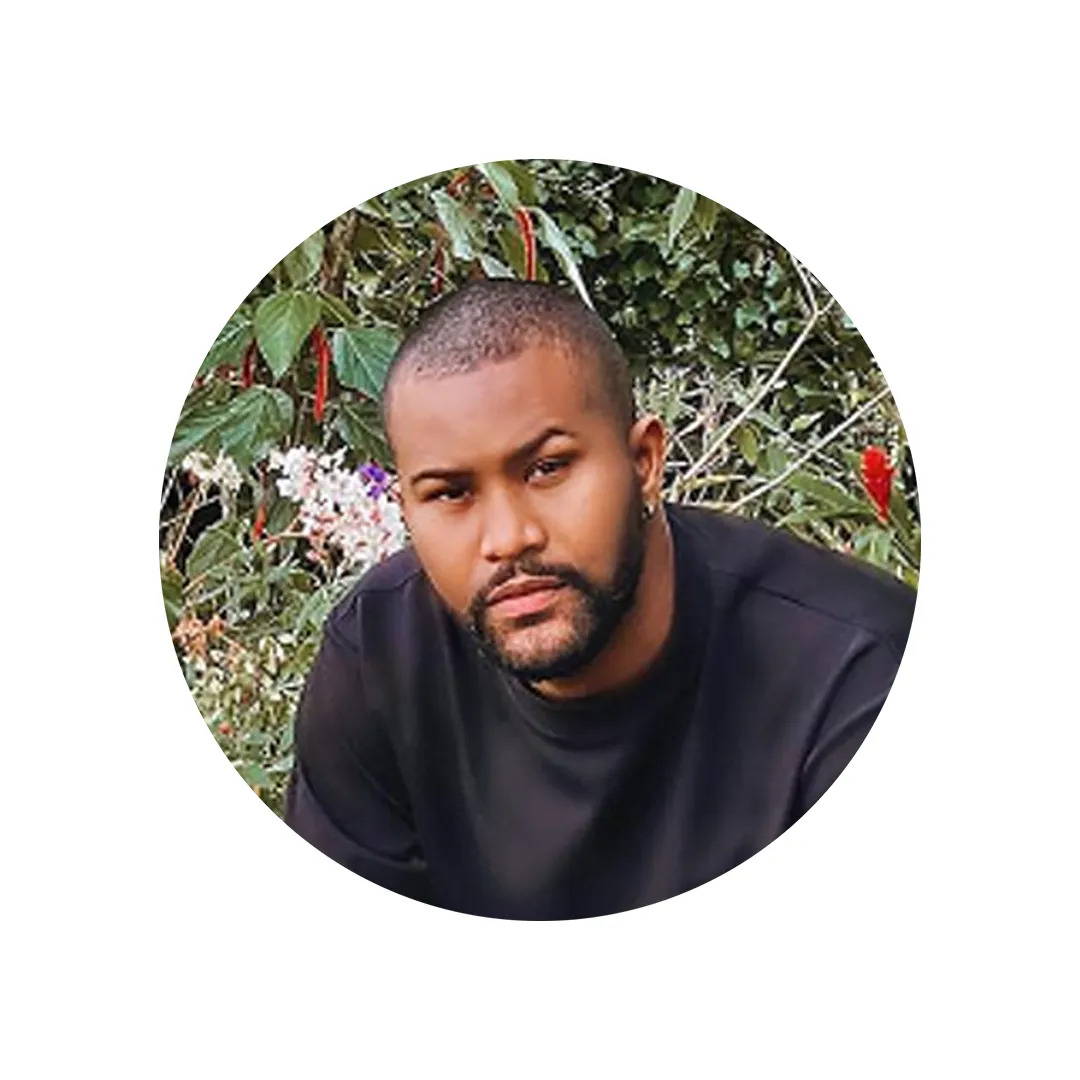 "After using this for a couple hours I realized just how much I actually needed something like this. This allowed me to get really comfortable and enjoy the experience of drawing on my iPad again."
I love it so much! Such a good invention👍
Spoil yourself!
iPad teetering on a block to keep the camera from dragging on your table? Get a Darkboard and enjoy hands free use with no more thumb prints on the edges from absent minded/white knuckle gripping. I use my iPad as a drawing tablet and now the thing looks like Wacom! So stable, so massive, so clean.
Game changer
I don't how I was drawing on my iPad without it. the angle is the perfect balance for visibility and glare-prevention. Also I love the versatility of standing the iPad vertically for video calls
Great product
Rly good product I do enjoy it. What I find difficult is getting it out to work from cafeteria, it's just to big to carry it freely so I just pop it off from the board and then proceed with the environment change. Besides that, it's rly good. What I would improve is the additional stand angle, it is not ideal when I'm working from my bed sitting flat.
Best to place it the workdesk and use it like this
Love it
I love the Darkboard it is an awesome extra to my M2 Pro. The only thing is that it is really expensice to get it in Europe...with the shipping fee it is insane, but I don't regret spending those $$s