1 reusable screen protector

2 ballpoint Apple Pencil tips

1 protective storage sleeve
Rock Paper Pencil is compatible with:
iPad Pro 12.9" (3rd generation and newer)

iPad Pro 11"

iPad Air 11"

iPad Mini (6th generation)

iPad 10.2" (7th, 8th, 9th generation)
👉 Don't see your iPad size? Let us know what size you're looking for here.
US Domestic Orders: Free standard shipping in 3-5 business days
International Orders: Shipping rates will vary depending on your country and are calculated at checkout. International orders may be subject to your country's import fees, duties, taxes, and/or brokerage fees. Customers are responsible for these fees. Standard shipping orders usually take 14-21 business days to be delivered once shipped.
We do not mark packages as gifts.
*For orders shipped to the UK under £135 and to the EU under €150, we've partnered with Passport Shipping as the Seller. VAT and duties will be calculated and charged at checkout. You must select the Passport Shipping option to utilize this.    
Can I purchase the pencil tips without the screen protector? →

We are

not offering the Pencil tips nor the screen protector as individual purchases. We designed them to work together to create the most realistic pen-on-paper experience for iPad. It takes two to tango!

Can I use the Rock Paper Pencil screen protector if I have a case with a raised edge? →

While we haven't been able to test every iPad case out there, we have found that our screen protector works with cases that have a raised edge.

Is Rock Paper Pencil compatible with a Smart Keyboard? →

Yes, Rock Paper Pencil and the Smart Keyboard can be used together! In fact, Astropad's CEO uses Rock Paper Pencil with his Smart Keyboard every day.

Will I still be able to use the touch screen of my iPad with the screen protector installed? →

While the screen protector is textured, the texture will not impede the normal use of your touch screen and functions like your iPad's on-screen keyboard.

Can I use Rock Paper Pencil simultaneously with another screen protector? →

We do not recommend using the Rock Paper Pencil screen protector on top of another screen protector. Doubling up on screen protectors may inhibit Apple Pencil precision, gesture detection, and screen clarity.
The only screen protector and Apple Pencil tip pairing for iPad

Unlike other products that only swap the Pencil tip or the screen texture, we've crafted unmatched realism by combining a custom Apple Pencil tip and a precisely engineered screen protector.
Together, they create the most realistic pen-on-paper feeling for iPad.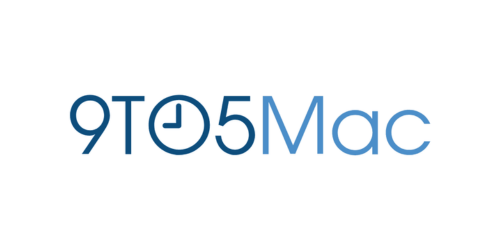 "It offers a great tactile experience, is removable anytime, and upgrades the Apple Pencil with a more durable and precise tip."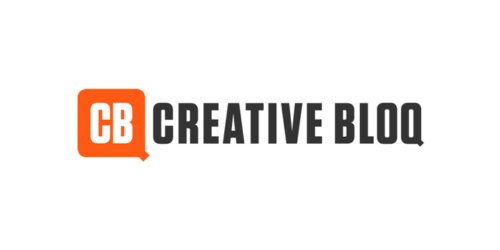 "A must-have for anyone that loves drawing on paper but wants to go digital."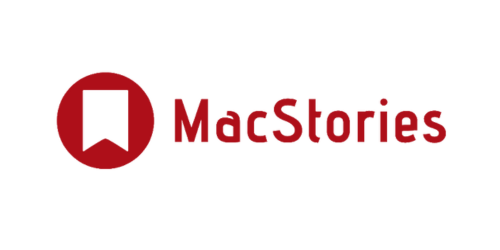 "The experience of using the new Pencil tips along with the cover is the closest thing to paper that I've ever tried on the iPad"
magnetic screen protector
The same great texture of other paper-feel screen protectors (with MUCH easier installation).
✔️ Magnetic Application: With integrated magnetic edges, you can apply and remove your screen protector in seconds.
✔️ Matte Finish: Made with nano-texture technology to mimic the texture of paper and minimize glare.
✔️ Removable & Reusable: Enjoy the matte finish of your screen protector for some projects and the crystal-clear display of your iPad for others.
...paired with fine-point apple pencil tips
A super-fine ballpoint tip for precision in every stroke.
✔️ Precise Control: Fine ballpoint tips allow for controlled and precise lines when drawing and writing
✔️ Wear Resistant: Your Pencil tip won't wear down, and neither will your screen protector!
✔️ Straight to the Point: Like your favorite smooth ballpoint pen on paper
incredible pen-on-paper realism
Draw and write on iPad like ballpoint pen on paper.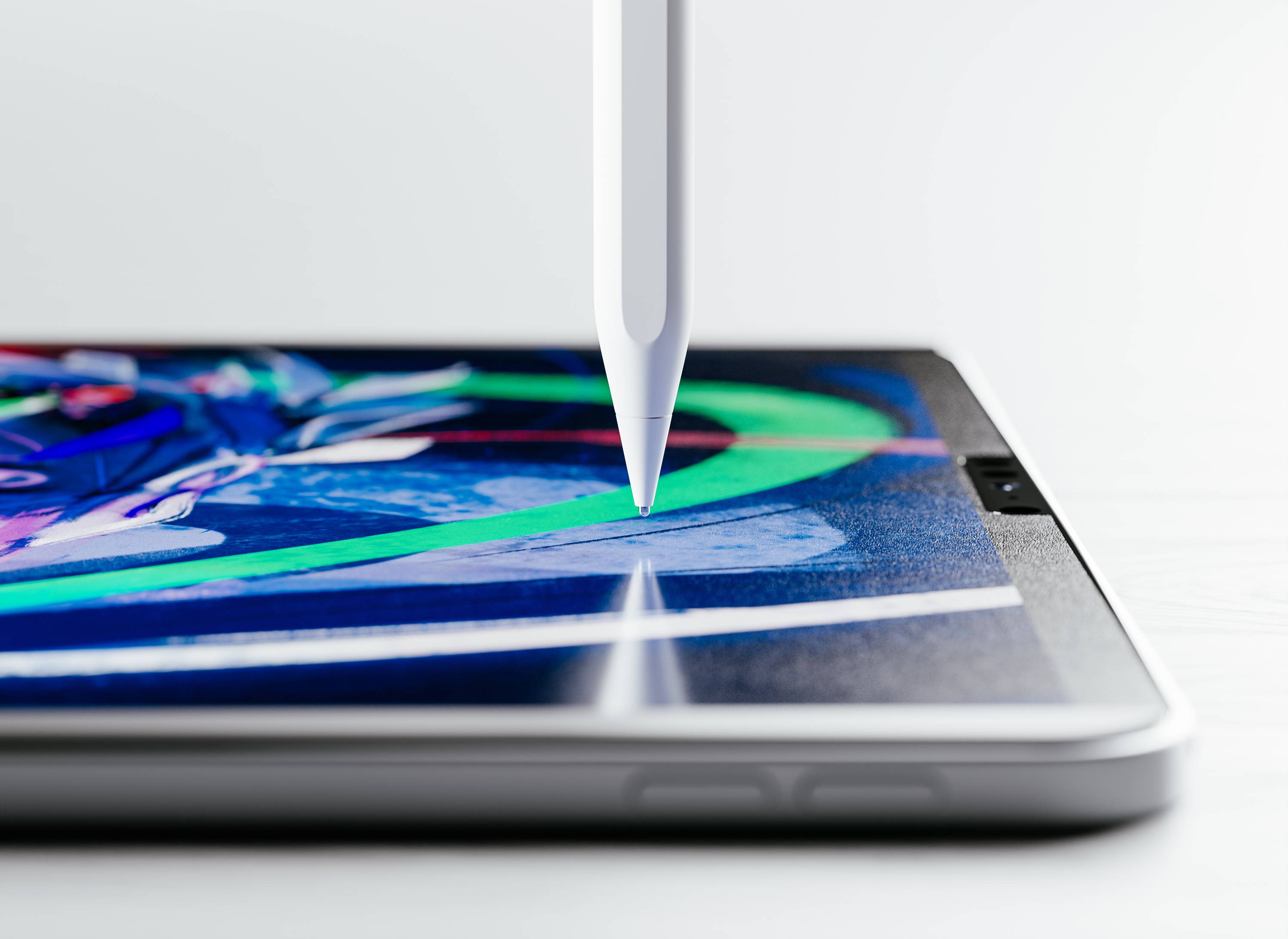 Best Screen Cover I've Used
"
Best screen protector I have ever used and the pencil tip is like using a real pen/pencil. I highly recommend"
— Kevin O.

"
I am truly blown away by this product. The flexibility to easily put on/take off this cover is phenomenal. And the quality of writing is top notch."
— Chris

"
Finally a screen protector that is both easy to apply and remove, plus mimics exactly what writing on paper feels like"
— David M.
meticulously designed for artists and notetakers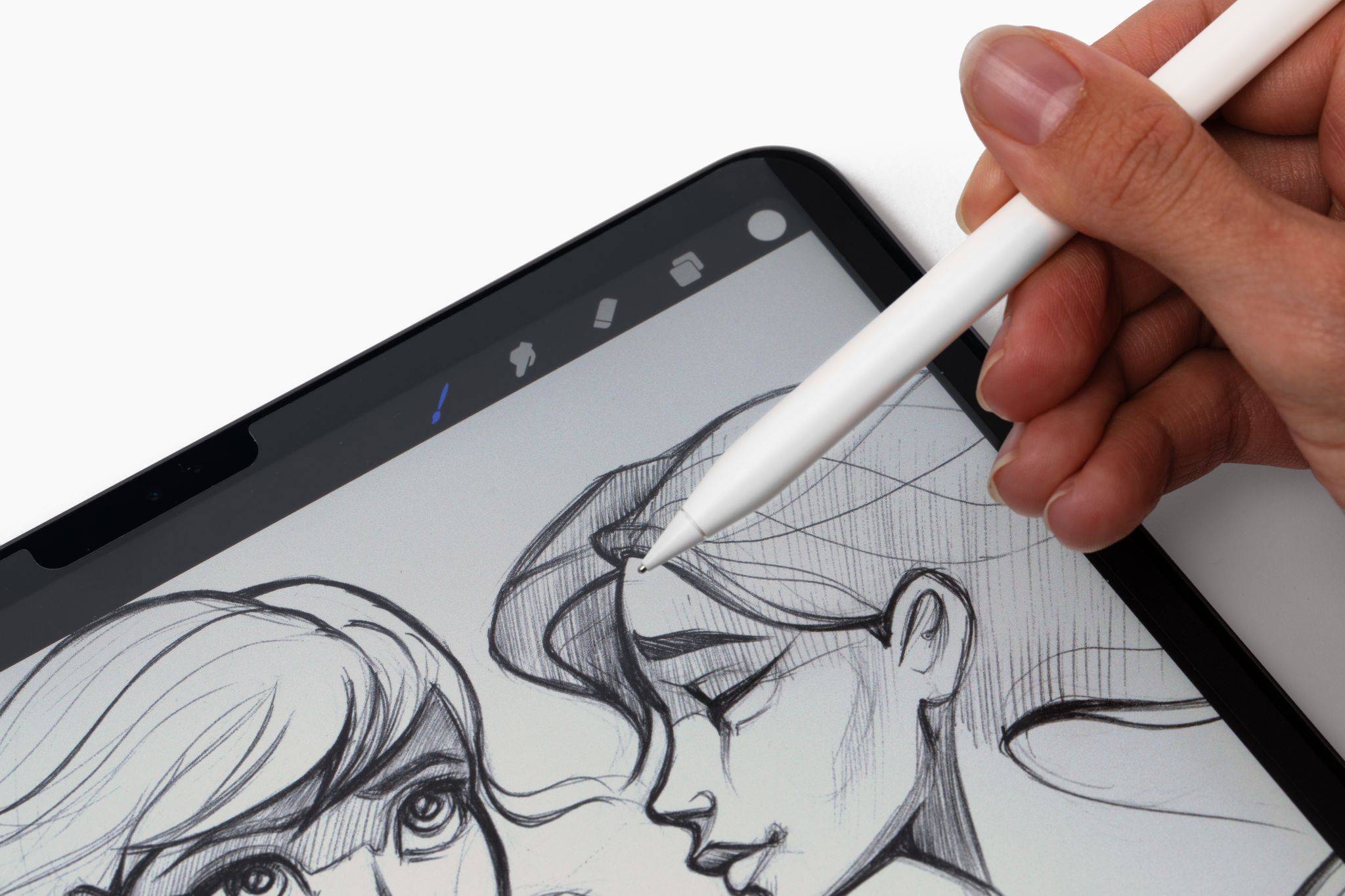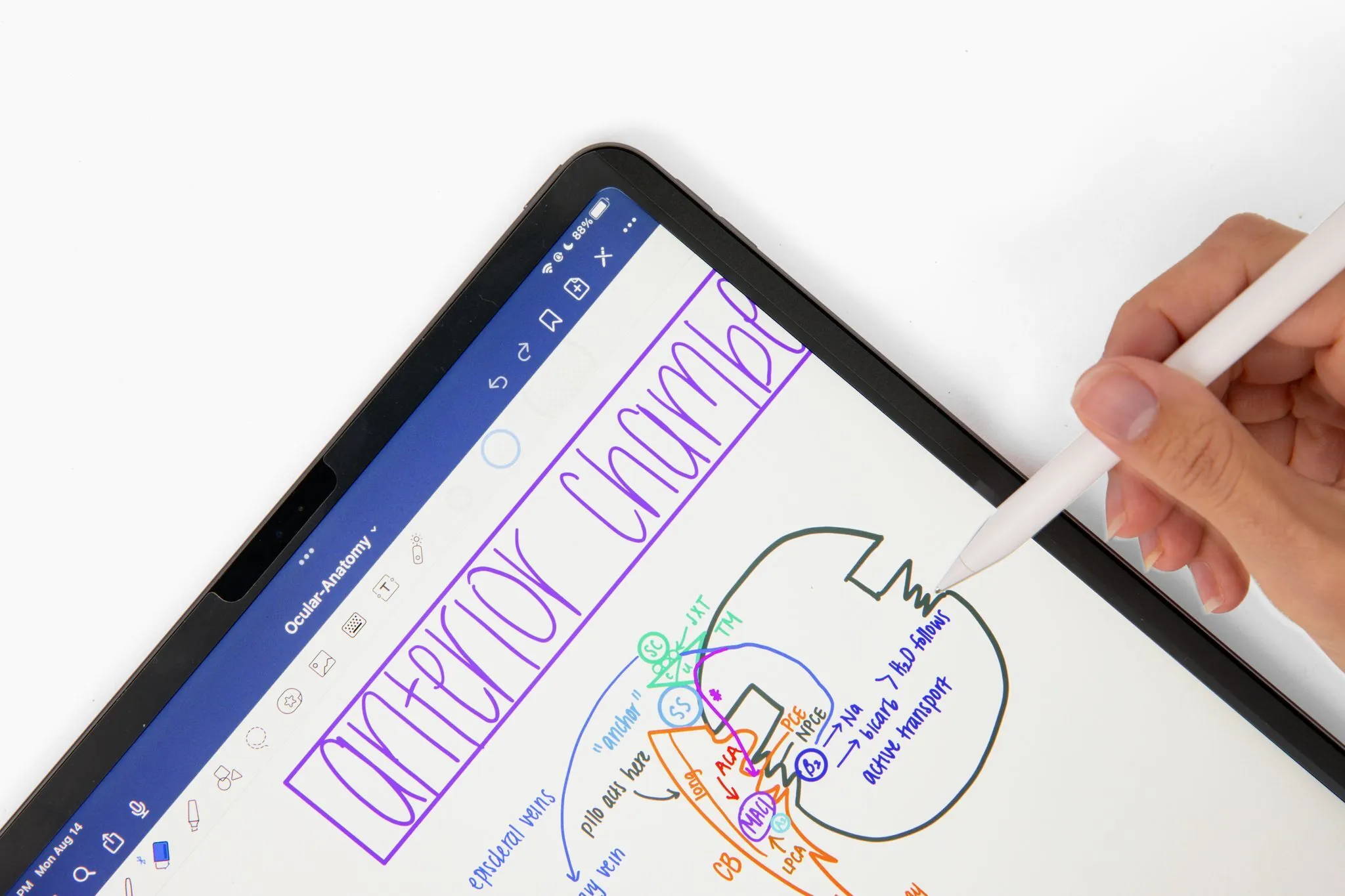 Write, Annotate, Notetake
Ditch the slip: On its own, the iPad's glass screen is a slippery surface that creates an inconsistent drag on your Apple Pencil.
Smoother, more precise strokes: Rock Paper Pencil adds subtle friction between your screen and Pencil tip, giving you more control with each stroke output.
we think you'll get attached
See how Rock Paper Pencil stacks up against popular alternatives: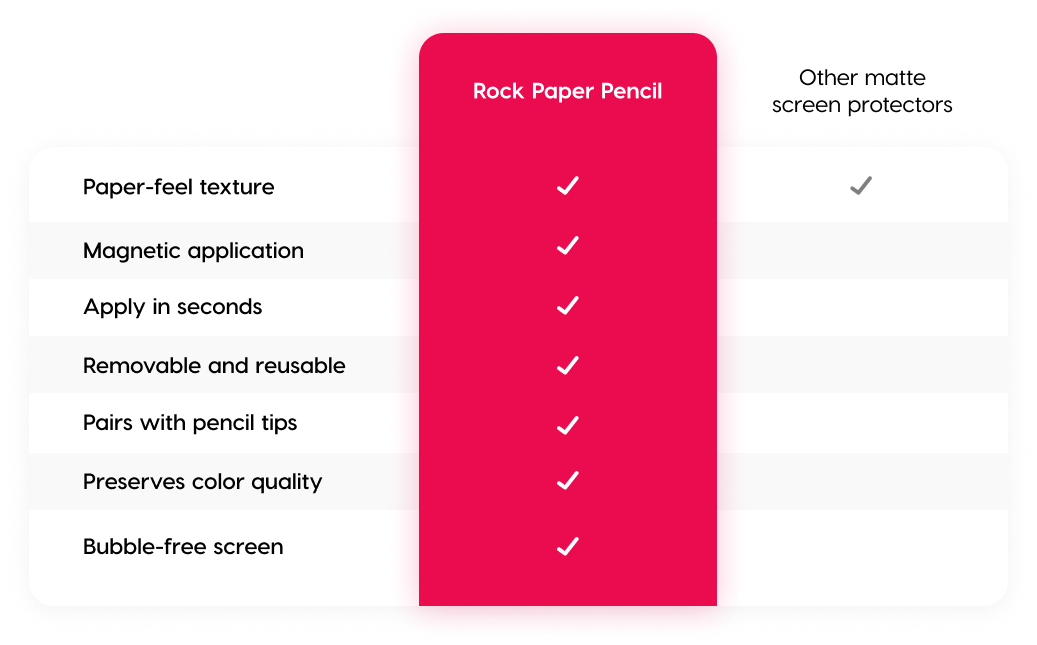 Put to the test against similar screen protectors, Rock Paper Pencil passes with flying colors.
While other screen protectors often dull your image display, our nano-texture screen protector preserves color quality by reducing glare and reflections, ensuring a clearer and more vibrant display.
The microscopic texture diffuses incoming light, minimizing distracting reflections and optimizing color accuracy, resulting in an immersive viewing experience with true-to-life colors.
easy to install, remove and reuse
1. Apply Your Screen Protector
Snap your screen protector into place with integrated magnetic edges.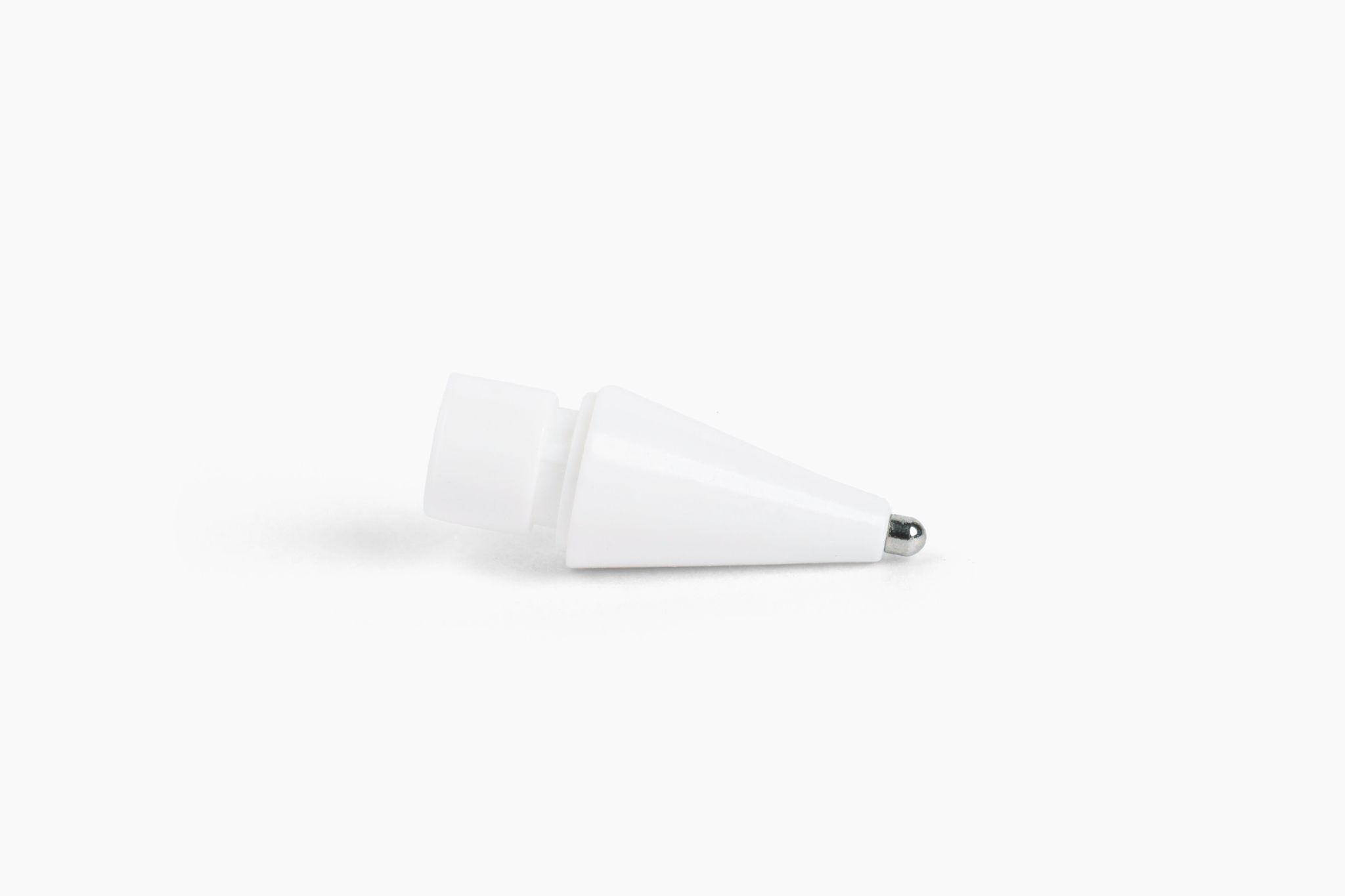 2. Replace Apple Pencil Tip
Unscrew your current Apple Pencil tip and easily replace with your new ballpoint tip.
Enjoy the pen on paper feel and get started drawing or writing.
digital art is in our dna
For 10 years, we've worked closely with hundreds of thousands of digital artists who use the iPad in their drawing workflows.
What we've learned? Precision is everything. We know that no two artists work alike — so the ability to precisely control every element of the drawing experience is key. That's why we built Rock Paper Pencil.
Rock Paper Pencil allows smoother, more precise Pencil strokes on the iPad.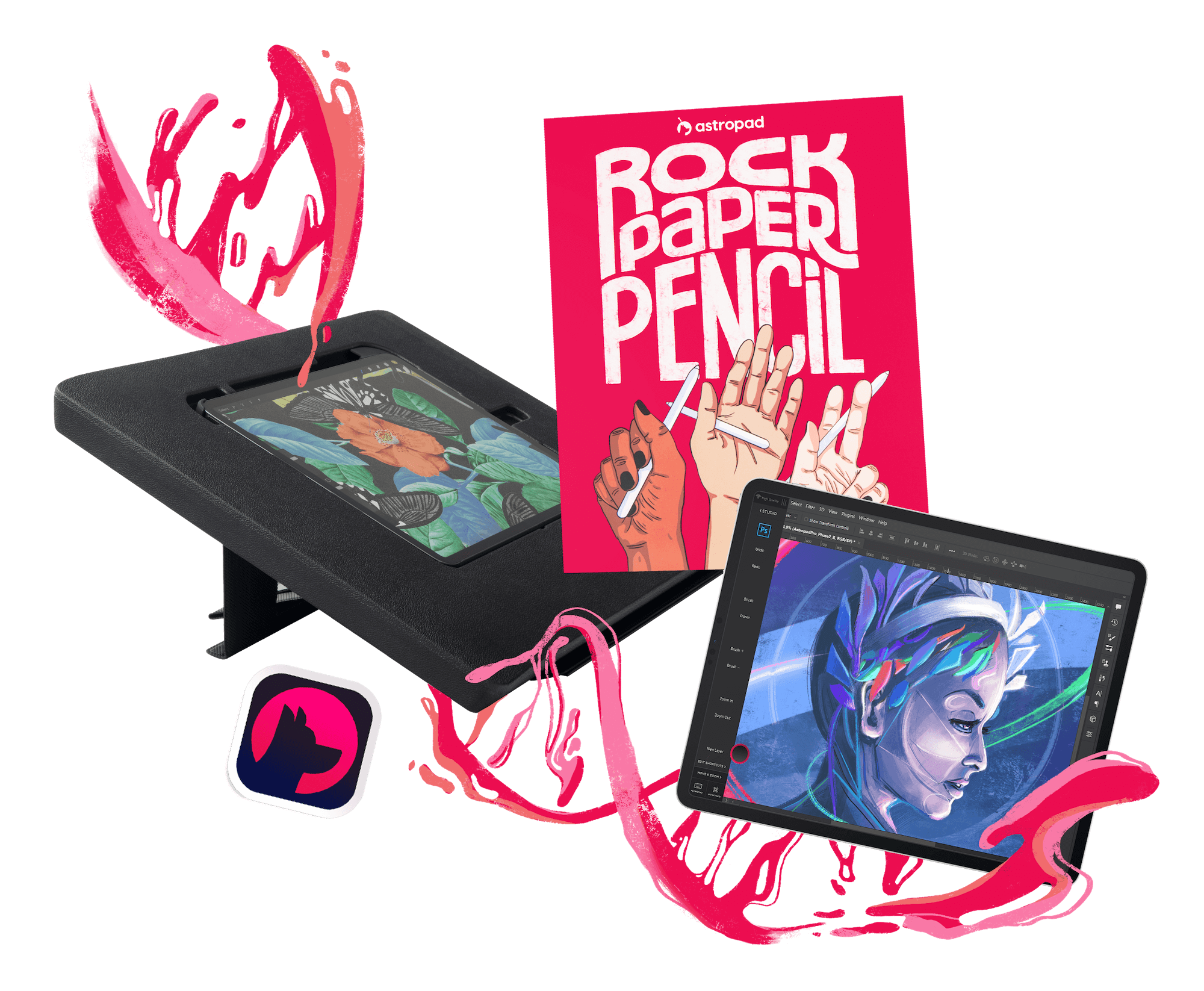 Astound other artists easily
I showed my iPad off on the bus to a coworker who has a drawing tablet. They were speechless. It turns out what I have is EXACTLY the texture as what they are used to. After a few strokes with the new metal tip, I found that Rock/Paper/Pencil was crucial because I never realized I unnecessarily hard I push on the Apple Pencil using the standard tip. I simply can't help it as I am subconsciously digging to feel feed back from the surface. I'm talking white fingertip kind of pressure.
I've been using the new screen protector daily and I've never had to reposition it. Very sturdy. I have scratched the protector with the metal tip though. If I keep doing it I'll change tips. The tip is in constant use 5 hours/week. The product is only a month old so I think 20-30 hours is a bit early to change tips. Maybe I'm back to pressing too hard again? The tip has never need finangling either. Completely sturdy.
Satisfying tactile experience
The closest attempt yet to establish a marriage between the analogue and digital. I found Rock, Paper, Pencil a very satisfying and almost pencil on paper like experience.
I recently purchased the 'Rock Paper Pencil,' and I must say, I'm thoroughly impressed. The writing experience, whether for drawing or taking notes, surpasses that of a typical pencil. It offers a unique feel that enhances both activities. Installation was a breeze, and the inclusion of four tips is a thoughtful touch. While I'm currently unsure about the film's durability, its easy-to-detach feature is remarkably convenient. The packaging also deserves a mention - it's fancy and adds to the overall appeal of the product. Highly recommended for those who appreciate a superior writing experience with iPad
Productivity enhanced.
The screen protector is and new iPencil tip have helped me to become more productive and they are a pleasure to use; I highly recommend them.
Astropad = Astonishing
I've never purchased a product for any of my devices that made my head scratch (in a good way). I purchased the V2 model of RPP and from initial reviews, I was concerned about reviewers commenting on the fact that the screen protector doesn't feel like its adhering to the screen itself (floating was the word used often). However, much to my surprise, this screen showed no such issue. Application was simple and the glare control and clarity was the shocking part of it all. It was clearer than my cheapo matte screen protector and the "teeth" on the screen surface made drawing on it closer to paper than ever. Thank you Astropad for this amazing product!